We're typically told that acne is a purely topical issue with topical solutions… or that the only internal solution is oral antibiotics or birth control.​
But this conventional approach completely ignores the biology of our female bodies and skin!
Plus, many conventional topical solutions actually irritate skin — disrupting the skin's pH and protective microbiome — making things even worse… and internal solutions can come with their own unwanted side-effects. 
All of these solutions are simply working to cover up the symptom, not address the root causes.
The answer lies in addressing the root causes of your breakouts that stem from within and coupling this with a gentle but effective topical skincare routine.
My 4-step Holistically Clear Skin Strategy walks you through the exact process.
The 4-Step Holistically Clear Skin Strategy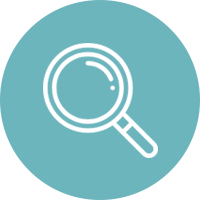 What's causing your breakouts? Are they stemming from within, topical, or a mix of both? (Likely both!) Once we know this, we can start truly setting things right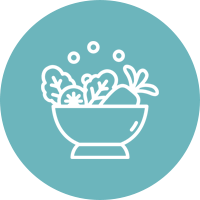 I'll show you how to plan your plate to balance the root causes of acne that stem from within, and choose the right supplements to accelerate healing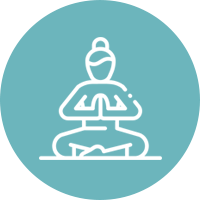 Destress, get that beauty sleep, and exercise for the sake of your hormones and skin with some very simple strategies that can fit seamlessly within your daily routine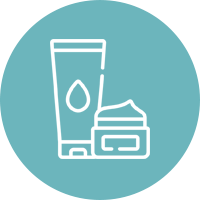 Heal, soothe, and repair your skin barrier with a topical routine that's tailored for your unique skin and includes gentle yet effective, science-backed ingredients
Bonus: you'll feel amazing
It's common to see other symptoms you may have been struggling with like fatigue, digestive issues, painful cramps, PMS, and stubborn weight gain decrease or remedied as well.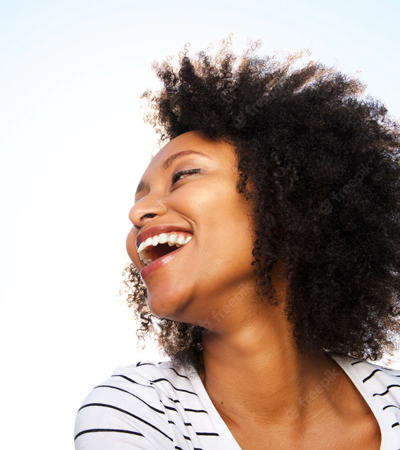 You CAN heal your acne and keep your skin clear longterm. I'm ready to show you how.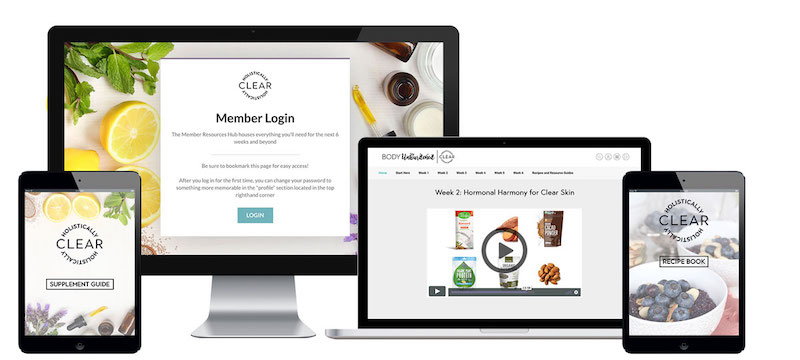 Self-Paced Program
My signature program aims to put you back in control of your own body and skin. Learn the unique biochemistry of your body and skin as they relate to acne, identify the root causes of your acne, and take a step-by-step approach to heal your skin holistically.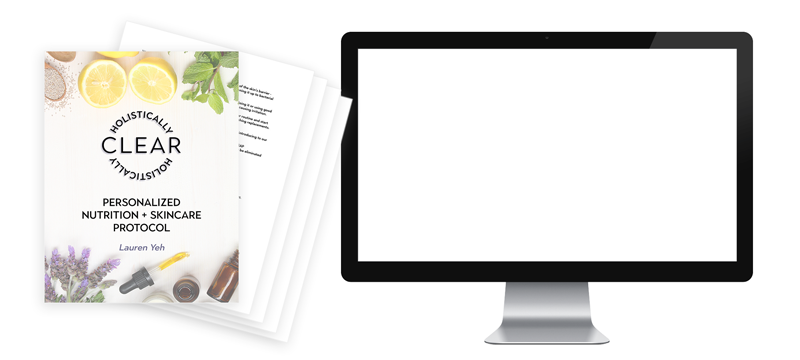 Personalized Protocol
Want a clear plan for clear skin handed right to you and ASAP? Work 1-on-1 with me to create a personalized nutrition and skincare plan tailored to your unique body and skin — to address the root causes of your breakouts and put acne in your past (OK and feel pretty amazing, too!)
Take the first step today!
I've helped hundreds of women just like you learn to identify and address the root causes of their acne so they can get their healthiest, clearest skin, and keep it that way. Yep, no more quick-fixes or … My 4-step Holistically Clear Skin Strategy walks you through the exact process


Holistically Clear is a program of Body Unburdened.
© 2020 Body Unburdened LLC