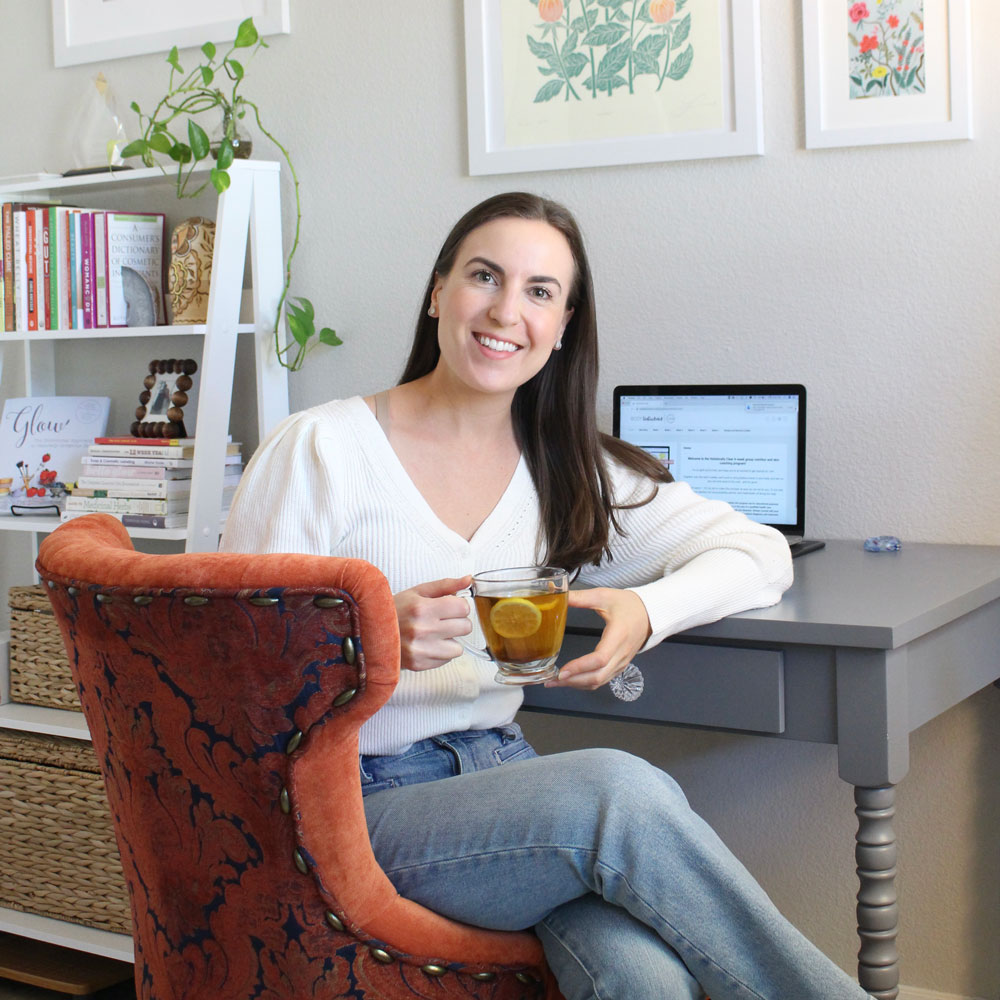 Nutritional Therapy Practitioner, acne specialist, author of Glow: The Nutritional Approach to Naturally Gorgeous Skin, and natural skincare formulator.
I help women with adult acne clear their skin holistically so they can put breakouts in their past once and for all.
I've been in your shoes and know how insanely frustrating and stressful breakouts and acne can be. It's why I'm so passionate about the work I do, nerdy about the science of acne and skincare, and excited to help you get clear skin.
After having perfectly clear skin in my teens, I just couldn't understand what was happening when I got acne in my early 20s. No topical medications, drugstore remedies, or antibiotics were working (at least not for very long), and…
Come on, I was an adult!
Wasn't this supposed to happen to me in high school when all my friends were breaking out? Plus, the timing felt like it couldn't have been worse — I remember sitting in job interviews worrying that I was being judged for my skin, rather than feeling confident in my abilities for the position.
It wasn't until I started listening to the other subtle messages my body was sending me and working to bring balance back to my hormones, reduce inflammation, support my liver, and rehab my harsh, kill-all-the-acne-causing-bacteria-ever skincare routine (that was damaging my skin barrier and making things way worse!) that I finally got my skin back.
Since then, I've pored over dozens of studies about how acne manifests, and the connections between the body, our unique female biology, and breakouts to better understand why this worked for me, and how I could replicate it to work for other women.
I've dedicated my practice to doing just this — empowering other women struggling with acne with the info and tools they need to free their skin and themselves from breakouts  — and have guided dozens of women through the process.
Now it's my goal to empower YOU to bring balance back to your body and skin so you can put your best face and most confident, healthiest self forward… without the stress of acne holding you back.
Now it's your turn for clear skin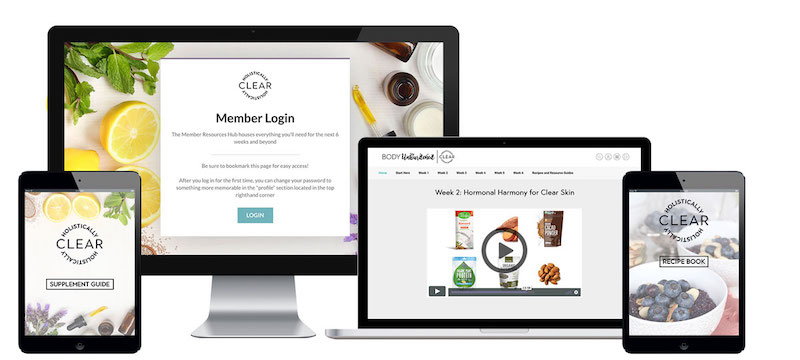 Self-Paced Program
My signature program aims to put you back in control of your own body and skin. Learn the unique biochemistry of your body and skin as they relate to acne, identify the root causes of your acne, and take a step-by-step approach to heal your skin holistically.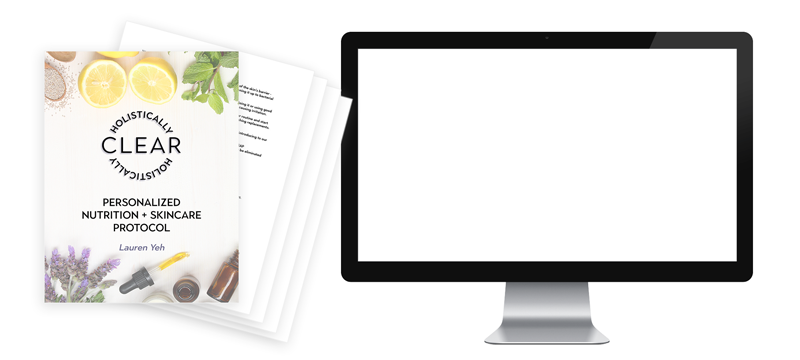 Personalized Protocol
Want a clear plan for clear skin handed right to you and ASAP? Work 1-on-1 with me to create a personalized nutrition and skincare plan tailored to your unique body and skin — to address the root causes of your breakouts and put acne in your past (OK and feel pretty amazing, too!)


Holistically Clear is a program of Body Unburdened.
© 2020 Body Unburdened LLC